We Amplify Marketing With Technology
Technology Intelligence for the new era of marketing
"Plentisoft is one of the fastest growing technology companies specializes in our proprietary products and brands that enable us to be a leading digital marketing tools and media newswire company. In the past 10 years, we have helped more than 150,000 new customers globally to grow their Internet Marketing prowess. Our technology includes AI, Machine Learning, BigData, deep analysis and countless more.
We see ourselves as pioneer in implementing new technologies. Parallel to our expansion plan, we would like to invite brilliant and talented YOU to join our team! You will earn great experiences, grow worldwide at warp speed, develop the best of passion and talent, and create histories and milestones all while moving humanity forward, we are leaders, we reward with great salaries, opportunities, exposures and various benefits and bonuses!"
LET'S INNOVATE DIGITAL MARKETING TECHNOLOGIES TOGETHER!

150,380+
International clients served

157+
Countries around the world
140M+
Rows of actionable big data processed every day
Our Brands and Products

MarketersMEDIA is a press release newswire providing international press release distribution services. Through MarketersMEDIA online platform, customers are able to distribute their news to hundreds of MarketersMEDIA's media partners from a single dashboard.
These media include authoritative mainstream media news sites including AP News, NBC, ABC, Yahoo! News and more.
For sales enquiry, please contact sales[at]marketersmedia.com
Visit the website


SEOPressor Connect is the leading WordPress SEO Plugin. SEOPressor gives the users maximum SEO clarity on their WordPress sites with a host of customization & optimization features designed for controlling SEO with ease.
Winner of numerous awards like SitePoint's Top WordPress plugin, SEOPressor is beloved by both beginner and expert SEO practitioners.
Visit the website

SurgeGraph (formerly LSIGraph) is a semantic & contextual SEO tool focusing on the three cornerstones of SEO: targeting the right keyword, writing optimized content, and building contextually linked pages. The brand promise of SurgeGraph is simple, to help you grow your organic traffic, FAST.
Frequently referred as one of the most intuitive SEO tools, SurgeGraph is widely recommended by key SEO players and influencers like SearchEngineWatch, Backlinko, Neil Patel, and Hubspot.
Visit the website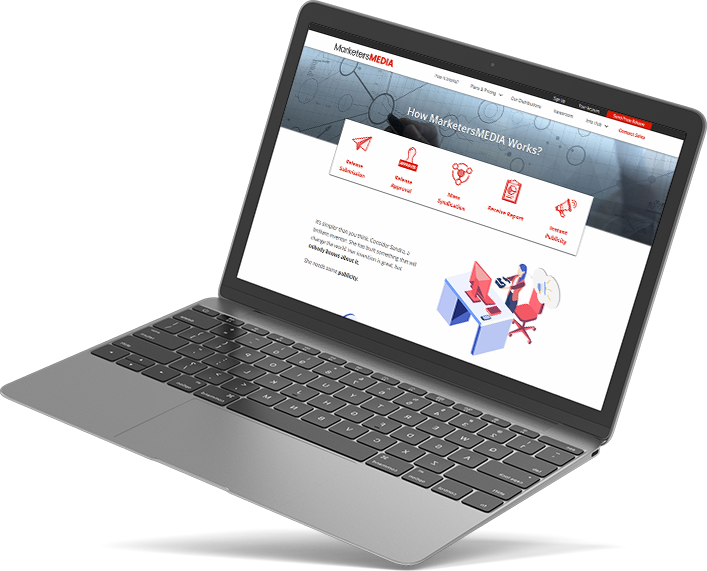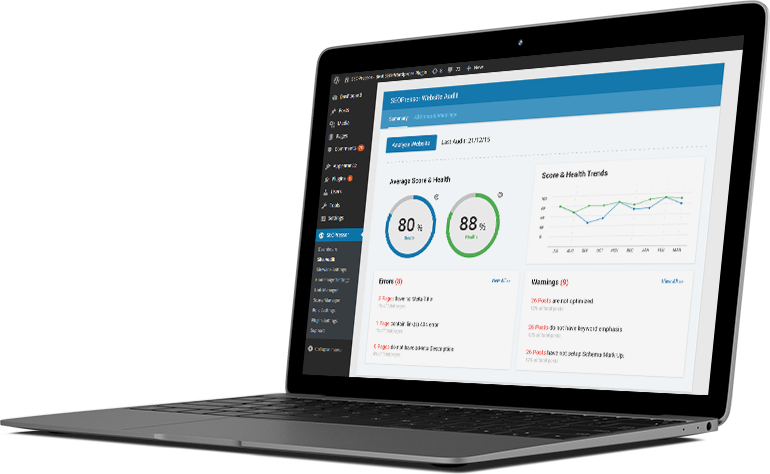 Explore Career
Technology
Full Stack Web Developer
You're a seasoned developer with a love for clean, functional code, relentless work ethic and an exceptional eye for details.
Join the team
Creative
UX/UI Designer
You're a artisan with a love for beautiful and functional design. Beneath your amazing design, you also keep the experience simple and delightful.
Join the team
Marketing
Digital Marketing Executive
You're addicted to marketing data and eager to execute the next successful marketing campaign. To push the needle is what drives you at work.
Join the team
Marketing
Copywriter
You're a wordsmith with the appreciation for compelling and persuasive copywriting. You know for sure, words are more powerful than a sword.
Join the team
Sales
Inside Sales Rep.
You love the thrill of chasing the numbers. To break through yet another time is what you ultimately strive for in your sales career.
Join the team
Not Seeing Your Discipline?
We may not be listing your discipline here, but don't let that stop you. If you are an achiever with the knack to create and innovate, reach out to us!
Send a resume

Innovation is the key to driving humanity forward, and Plentisoft is a place where innovation is championed, valued, and rewarded.
Daniel Tan
Founder of Plentisoft
Contact Us
2-41-3, Persiaran Anggerik Vanilla, Kota Kemuning Sek 31, 40460 Shah Alam, Selangor D. E.
info@plentisoft.com
(603) 5131 2663

A Semantic BigData Analytics Company